June Updates:
I was mainly working, despite me telling myself- oh I'm not going to work that much this summer. It was defiantly a lot different than what I am used to, and I didn't expect it to be drastically different. It took me a while to understand and adjust to the things. I am not quite loving it as I hoped, mainly due to my coworkers and other things, but I'm just sticking it out until the end of season. 
I had my graduation party this month! It was really cool seeing my friends my friends after more than months or years since I last saw them. We talked and hung out- catching up on things since we last saw each other, and I loved every minute of it. 
I took my family to the water park, and the day went by fast. A little too fast, but we had fun going on all the rides, some new ones that we've never went on, and some of our favorite ones.
Blog Posts:
Top Ten Tuesday: Books With a Unit of Time In the Title
Top Ten Tuesday: Books I Wish Had An Epilogue
Top Ten Tuesday: Bookish Wishes
Top Ten Tuesday: Books On My Summer 2022 To-Read List
WWW Wednesday: Jun. 15th, 2022
WWW Wednesday: Jun. 22nd, 2022
WWW Wednesday: Jun. 29th, 2022
Book Review: Fireheart Tiger by Aliette de Bodard
10 Books that features Asexuality Characters
10 Queer Books I Recommend Reading
Reading Progress: 
I fell into a really bad reading slump during the month, and honestly, it affected my reading. I'm proud I got through 6 reads this month as I was quite busy working and always getting home exhausted, with very little time to read. 
My Favorite Reads: Huda F Are You and Heaven Official's Blessing Vol 2
Disappointments: Lakelore and Wrath and the Dawn webtoon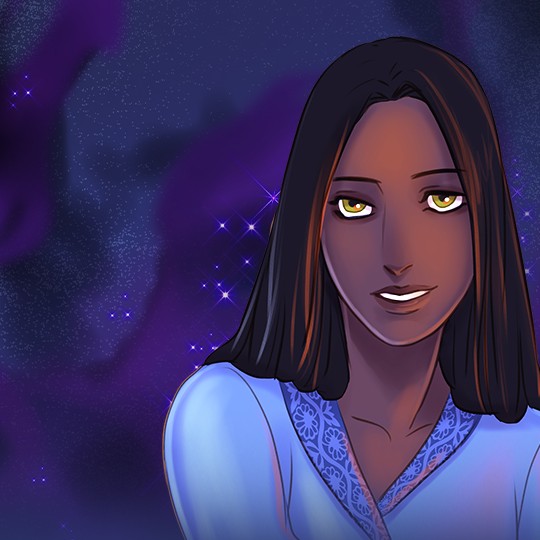 July's TBR: 

IG Posts: 
Blogosphere: 
Prutha wrote 80+ Contemporary and SFF Queer Books to read during pride month and beyond, with really good choices!
Gauri highlighted queer books by Asian authors that are being released in 2022, and there are so many books I want to read from it!
Fanna complied a list of 12 Queer YA books by authors of color to read!
What books did you read in June? What's on your TBR for July? What some of your blog posts that you want to highlight? Tell me in the comments!