Stuff That Happened:
CO went through a heat wave that was near records bc 90 degrees in June isn't normal. and I've been working. I've seen/heard crazy things all because of this weather. Someone got fired bc they got pissed, a fainting in front of me, a car caught on fire, kidnapping and of course, drownings.
I now have a love to hate relationship with work. I like working at the place, but I have gotten Karens who almost got me trouble multiple times, not getting respected at all with certain leads for some odd reason is exhausting.
I officially have allergies and been suffering them for almost three weeks and caused me to have a sore throat and unable to talk too much.
I managed to hang out with my friends for a couple of hours and honestly it was great. They were helping out the stray kittens they get, and and we had smores which tasted great especially since I was working at a place where I was meh about.
My Posts:
Top Ten Tuesday: Favorite Queer Reads
Top Ten Tuesday: Books I Loved that Made Me Want More Books Like Them
Top Ten Tuesday: Books On My Summer 2021 TBR
Top Ten Tuesday: Bookish Wishes
Top Ten Tuesday: Most Anticipated Releases of the Second Half of 2021
WWW Wednesday: Jun. 16th, 2021
WWW Wednesday: Jun. 23rd, 2021
WWW Wednesday: Jun. 30th, 2021
Queer Lit Book Club June BOTM Announcement
Reading Progress:
I have read 12 books! It's not that bad, and I'm really impressed since I've been working five day/six day weeks. I'm now sitting at 73/120. Did y'all notice the pattern?
July's TBR: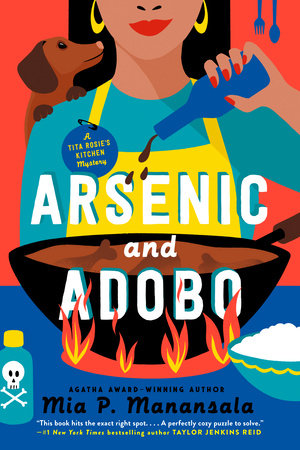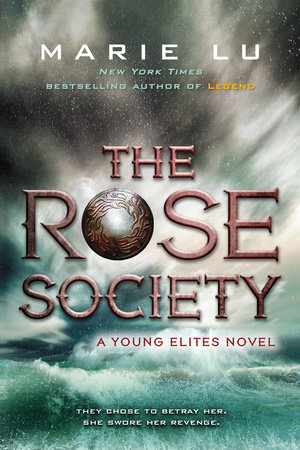 IG Posts:
Around the Blogosphere:
Bertie wrote a recommendation post that featured trans and nonbinary authors that was a project with many other people.
Queer books are so important, but I took part in Jayati's post of Why Queer Books Matter
How was your June? Did anything fun? What were some of your favorite books from that month? Tell me in the comments!