December came by quick. It was my birthday month so like literally everyone, I spent it in quarantine with close family and 1 friend. It's been quiet, but that also meant my life has been hectic in some ways.
My Life This Month:
I passed College Algebra! I studied for two days after being really worried about not passing the class (it has at almost 55%). One, my teacher gave me my participation grade which helped. Two, I passed my final with an almost 86% and FRCC did a thing where it replaced the lowest exam.
CO has avoided a Thanksgiving surge with COVID19. I'm really relieved about that fact. Hospitalizations are now below 1000, and cases are back down to less than 2.5k. And the positivity rate is getting down to 5% again which is really good. From the recent news, CO can get to less than 200 cases per day with hospitizations to less than 200 in March-as long as we avoid surges.
My brother moved out, but now-we're in the middle of a 'f- u' and bliss. Right now, it's decent with it being quiet, but we're now trying to hassle to fix up the room up and get my cousins in, which will be by the end of the month.
I had an appointment for my wisdom teeth. Good news, they're coming in straight. Bad news, there is very little room. Basically all my pain in September and October was because of it being that. I have been in pain because of that, and it's been both good and bad. Juiceboxes (straws), ice-packs, advil, 800 mg Tylenol have been my lifesaver while I now eagerly wait for the phone call. They denied me for the same exact reason like last time (IV sedation, and according to them, I am not suffering from a physical or mental disability so they can't monitor the vitals.)
I read The Burning God. I am only coping my reading very cute romcoms, and graphic novels only.
I got a kindle for Christmas! I'm so happy bc it'll be easier reading on it and it's pocket-size-ish.
I'm on a blogging break-and it's giving me back some creative juices, and I no longer feel pressure to post everyday. But also, it gives me time to do stuff that I haven't done for a while.
Books I Reviewed:

Mini-Review: This book is really good. It is based on real events that have happened to thousands of Korean-Japanese families living in Japan, and the discrimination that they face. There was a lot of things that are still happening today and I am so glad this book is out. There are a few scenes that touched my heart because it made me feel seen as it's my family situation I have, from being a product of rape and not knowing my family history. It was a good story overall with the ending and book 3 leaving me unsatisfied.
TW: Japanese Colonialism (xenophobia, anti-Korean sentiment), imperialism, rape, suicide (mentioned), physical and emotional abuse, racism, sex, misogyny, starvation, age gap relationship, death, internalized homophobia, sex work, dubious consent, war (Korea & WW2)
Rep: Korean MC, Japanese-Korean MCs, Japanese side characters
---
Majesty by Katherine McGee:

Mini-Review: This book was still thoroughly problematic as much as the first book was, with the topics not being well explored. The racism in this book really shows, and the one token Black guy deserved a lot better because that was really bad. The feminism in this book was meh. Everything about this book was really bad, and I am wondering what happened for that to screw up. The characters all did a 180 from what they were from the first book, and was so boring that I did not care.
TW: grief, mention of death of a parent, racism, bullying, sexism
Rep: Prominent Black guy
---

Mini-Review: This book was so good that I really liked it! It was a Cinderella reimagined in the modern world following a Prince from an African monarchy, and a Black Epidemiologist. I love the way the romance was written, and some of the smut scenes was really good. It was so cute, adorable and I love it quite a bit!
TW: explicit sex scenes, abandonment (discussed), deception (thoroughly challenged), death of parent (mentioned), illness/pandemic, subtle sexism (challenged)
Rep: Black Cast, Black MC+LI, Sapphic side character
---

Mini-Review: This book is so good (that I had to write in on my birthday!) It's so hard not to love this book on everything it covers. It also gave me a whole bunch of feels while reading this book, and I can't believe I was so lucky to get an ARC of this book. I loved the feminism in this book and how women stood up for themselves in this misogyny world! The characters were so interesting and all had a huge role in this book, and I was such a huge fan of Bretta and Deka. I loved the writing and the pacing in this book and just made it all so amazing that I just want to scream and buy every single book this author makes! The sisterhood, and the empowerment just makes this book all so wonderful!
TW: Blood, Fantasy Violence, Near death incident, death, death of loved ones, Misogyny, Sexual Harassment (brief), Racism (challenged), Bullying, exorcism (mentioned), death incidents mentioned (beheading, burned alive, drowning, hanging, poisoning, stoning, dismemberment, bloodletting, disemboweling), Vomit, PTSD, Murders, Abuse, Mention of Sexual Assault
Rep: Black PTSD MC, Black Side Characters
Book Tags/Discussion/Blog Tours/Memes:
Top Ten Tuesday: Books I Want to Read Again
Top Ten Tuesday: Holiday/Seasonal Freebie
Top Ten Tuesday: Books I Hope Santa Brings
Top Ten Tuesday: Books On My Winter 2020-2021 TBR
Top Ten Tuesday: Favorite Books of 2020
Can't Wait Wednesday: One Last Stop by Casey McQuiston
Can't Wait Wednesday: Reaper of Souls by Rena Barron
Can't Wait Wednesday: The Other Side of Perfect by Mariko Turk
Can't Wait Wednesday: Ace of Spades by Faridah Àbíké-Íyímídé
WWW Wednesday: Dec. 16th, 2020
Let's Talk Bookish: Redemption ARCs
Let's Talk Bookish: The Writing Styles of Classic and Contemporaries
Let's Talk Bookish: Reading & Blogging: Their Effect on Writing
6 Audiobooks I'd Recommend Listening To
Kingdom of Souls Readathon Announcement
Black Authored Book Recommendation From the album-Evermore by Taylor Swift
10 Graphic Novels/Webtoons I Recommend
January's TBR: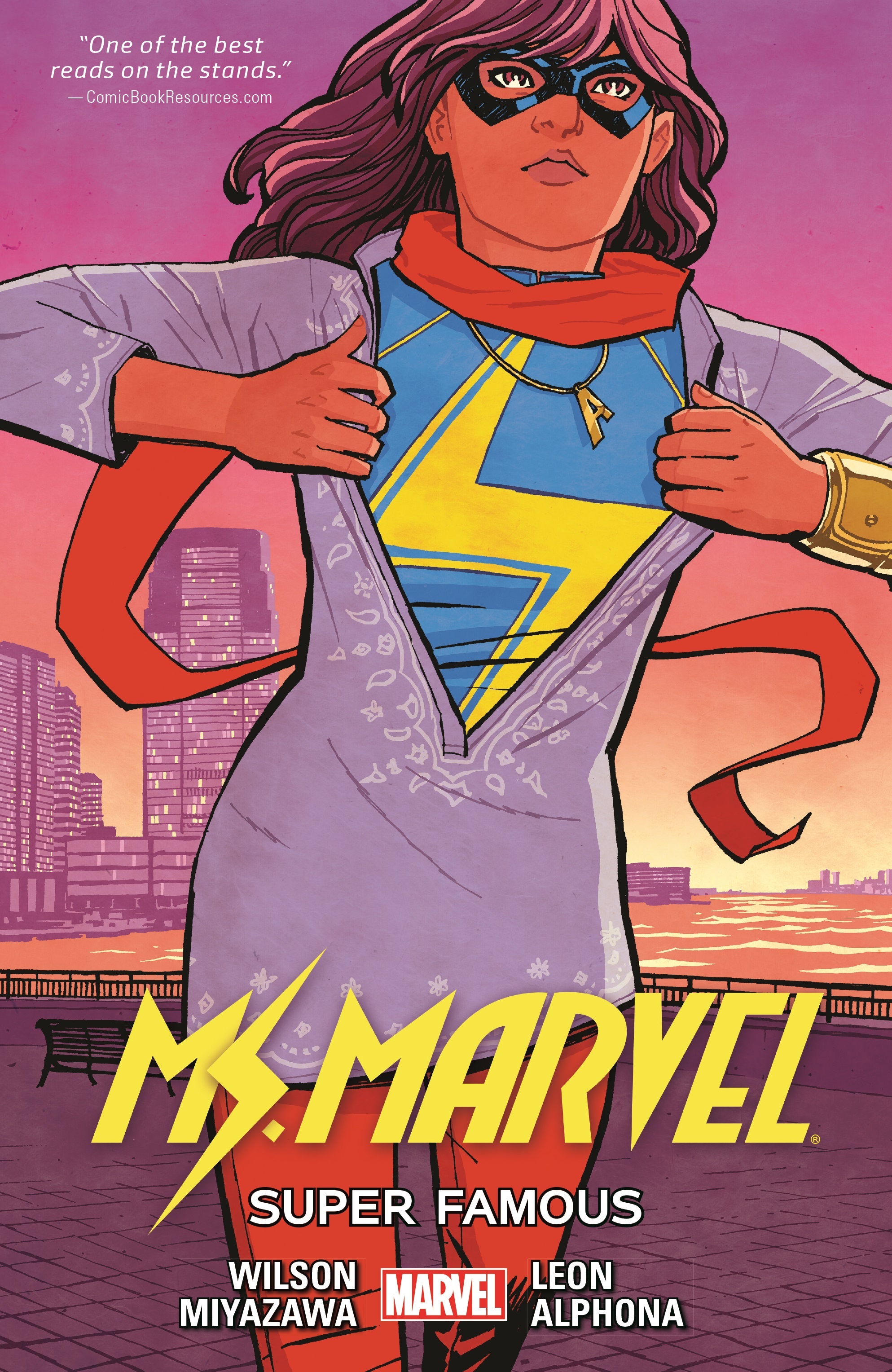 Reading Challenge:
This month I read a lot which is basically translated to graphic novels to help cope with TBG. I was unable to read anything fantasy for a few, but fantasy graphic novels was okay. I ended the year with 256/200!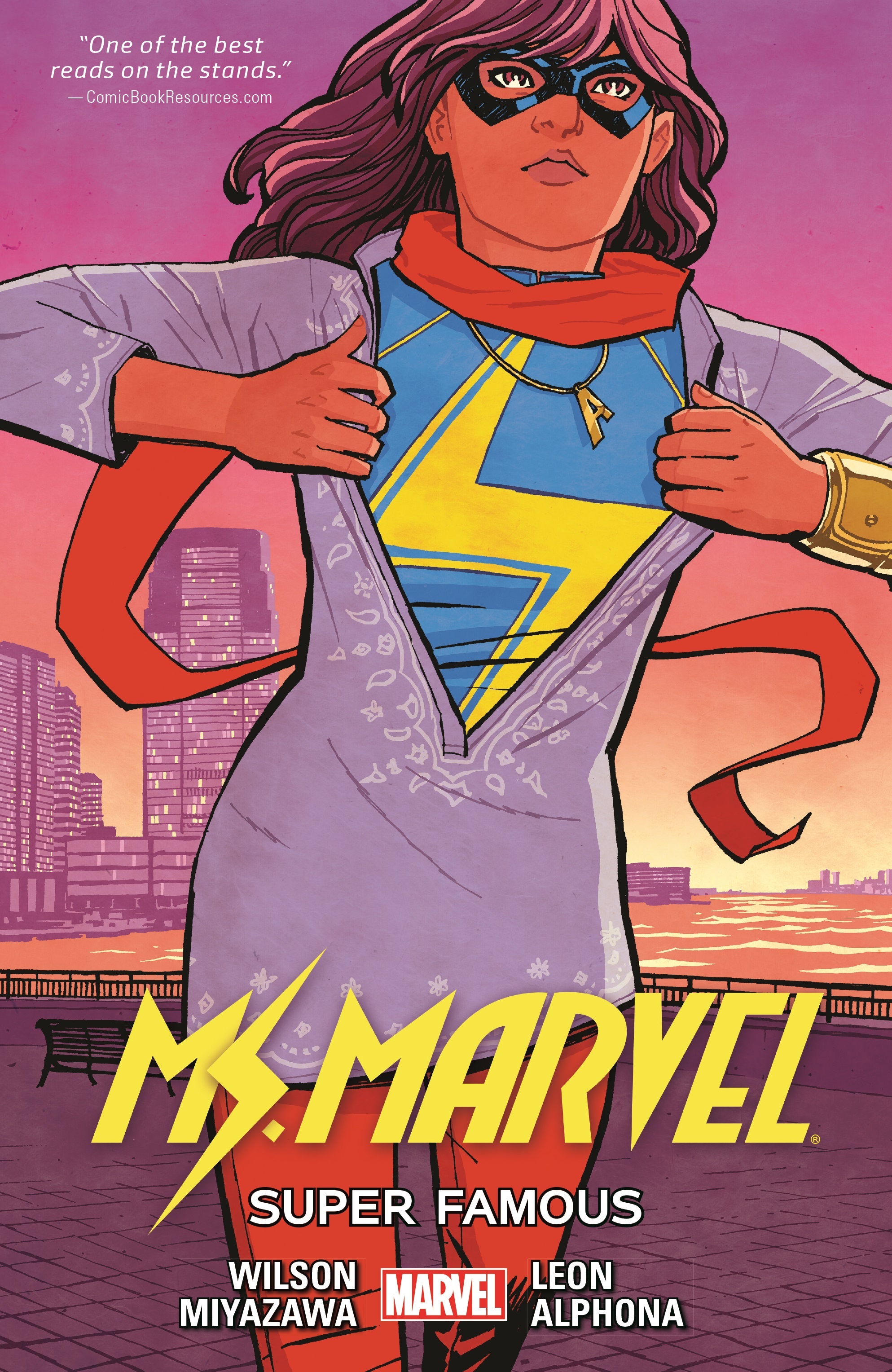 Instagram:
Check out my Instagram Here
How was your December 2020? Have you read any exciting books or did something fun? Are you excited that 2021 is here? Tell me in the comments!