1 month until the end of 2020, and I'm so ready to be done with this year.
Stuff that Happened:
My library and school closed down because of the cases in the county. School will be closed until next year, and my library is looking to be like that, but I have curbside pickup again which is better than nothing.
My brother is finally moving out! I have never been so happy to see them moving out because it was toxic for them living here. My cousins will be moving in so it'll be a little cramp right after they moveout-but it's better than my brother and his girlfriend, and their toxicity.
My grandpa is alive and well. His wife is literally checking his phone so that explains everything right there.
I have never been so glad that the election is over, and I no longer have to refresh the results. It was a little stressful the first two days, but at least the Cheeto is not the president any longer, and maybe the US can no longer be a laughing stock.
I have another dentist appointment again for my (top) wisdom teeth because they hurt a lot. And hopefully, it's going to be like last time when I got knocked out.
Books I Reviewed:

Mini-Review:
This book was good, but I am still not sure what to think about it. It was better than the first book, but it kinda wasn't. I love that this book explores mental illness and how much it was so realistic. And Lulu's story was really interesting with her boyfriend dead and she brings back, because she wants a second chance, but the romance was so unrealistic. They didn't have the tension, and it happened.
TW: Violence, Death, Gore, Self Harm, Car Accident
Rep: Latinx Cast, Latinx Bisexual Prominent character, Latinx MC
---

Mini-Review:
This book is so cute and adorable! It was so fun to read, especially since it is with a roadtrip with Chloe's enemy and dog, while she goes to her audition! It was just so fun quite a bit, and I just adore the characters quite a bit! They were really well developed, and Chloe was so realistic that it seemed that I was witnessing the events with her. The writing was also really good also!
TW: Death of a parent, car accident, past injury, smoking, vomiting, and divorce
Rep: Black Cast, Black MC, Black LI, Black Gay Side Character
---

Mini-Review:
This book makes no sense at all even though it is alternative history, but it honestly is a really bad take especially concerning America's history with imperialism, colonism, slavery, genocide with BIPOC. And this book just ignored everything about it, and it was so bad as it was meant for the white gaze, and I can't understand that. The characters were decent and the book was fun, but the erasure of history is not good.
TW: Lung cancer, death (on-page), drinking, sex, exposed relationship, cyberbullying, manipulation, cheating, drugging a side character, hospitization
Rep: Latinx Side character, mention of an Indigenous character, terminally ill character
---

Mini-Review:
This book was so good. It gets better with every reread, and I love that this book explores the dark side to Warcross. As fun and whimsical the game seems, there are a lot of dark stuff that lies beneath it that no one else sees. I also love the way Zero ended up, and the way Emika handled things . I loved the exploration of side characters and it was so done that there was another side to them that was explored.
TW: violence, betrayal, gun violence, experiments on human, child abuse, blood, kidnapping, suicide (non-graphic), ableism
Rep: M/M side romance, East Asian MC + Love Interest, disabled side character
---

Mini-Review:
The audiobook version was so good, and it's actually a really good way to read Jackson's novels. This book was no different from Steph's hiphop songs, to the different narrators that brought out each character in a lively matter that I'd think they were real. It was so hard not to like these characters. They are very morally grey in this book and it was best along with everything that happened in this novel. Jackson's writing is perfect about writing the love about Brooklyn, and the issues like gangs, police brutality, snitching and drug use!
TW: Drug Use, Gangs, death (off-page), death of a sibling, gun violence, police bruality, grief
Rep: Black Cast, Black MC's
---

Mini-Review:
I probably would have enjoyed this book if I was younger. It had the potential for me, but it just didn't work out. This book was designated for middle grades with actual characters acting their age with immaturity, along with several other things that makes middle school so hard. The execution of it was decent, and I'm not sure what to think about it-but I'm hoping things will be better explained in the next few books.
TW: Bullying, micro-aggressions, death (mentioned), fantasy violence
Rep: Non-white MC, Non-white side characters

Book Tags/Discussion/Blog Tours/Memes:
Top Ten Tuesday: Non-Bookish Hobbies
Top Ten Tuesday: Book Titles that Would Make Great Song Titles
Top Ten Tuesday: Characters I'd Name a Pet After
Top Ten Tuesday: Books I'm Thankful for…
Can't Wait Wednesday: These Violent Delights by Chloe Gong
Can't Wait Wednesday: A War of Swallowed Stars by Sangu Mandanna
Can't Wait Wednesday: Six Crimson Cranes by Elizabeth Lim
Can't Wait Wednesday: Rule of Wolves by Leigh Bardugo
WWW Wednesday: Nov 4th, 2020
WWW Wednesday: Nov. 11th, 2020
WWW Wednesday: Nov. 18th, 2020
WWW Wednesday: Nov. 25th, 2020
Let's Talk Bookish: Romance As a Subplot
Let's Talk Bookish: When Are Reading Breaks a Good Idea
Let's Talk Bookish: Ownvoices and What Makes Someone Ownvoices
Let's Talk Bookish: Rereading Books
8 Things I Love About Storygraph
5 Reasons Why You Should Read An Ember in the Ashes Series by Sabaa Tahir
5 Reasons Why You Should Read 'Love From A to Z' by S.K. Ali
Halloween Song Book Tag
October 2020 Monthly Wrap Up
Backlist Books I Want to Read by the End of the Year
Rom-Com Books I'd Recommend During this Uncertainty of a Time
Rereading Heroes of Olympus knowing that Camp Halfblood Chronicles is Over Part 2
Mini Reviews: The Legend of Korra: Turf Wars Part 1 and Part 2
Baby's Cold Outside Book Tag
My Anticipated Releases of December 2020
Christmasathon 2020 Team Grinch Prompts TBR
December's TBR: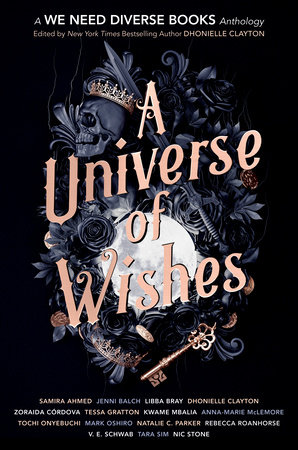 Reading Challenge:
I finished my GR reading challenge! 226/200 books! This month was mainly comfort books, rereads and graphic novels 🥺🥺.
12 Rereads, 11 Asian Authors, 6 Graphic Novels, 2 Black Authored, 2 ARCs, 1 audiobook, 1 Indigenous/Black authored.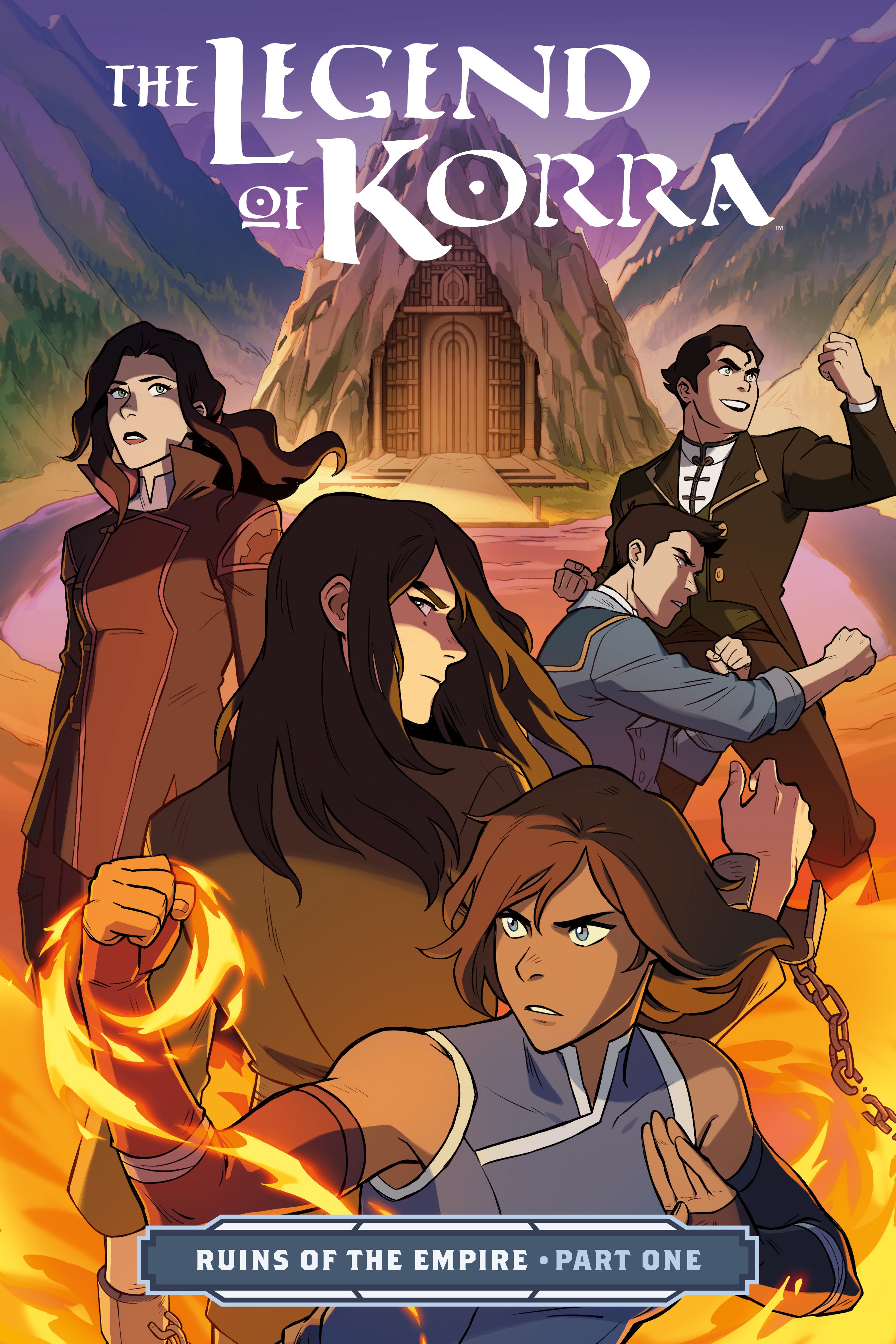 Instagram:
Check out my Instagram Here
Around the Blogosphere:
The Poppy War is very beloved in the book community, and it takes from the untold history of the rape of Nanking, the Chinese civil war, the second Sino-Japanese war.
Tiffany writes a blog post about everything that Kuang wrote in the Poppy War and it's such a good read, if you want to know more about the history and the background.
Diverse books is so important and the push for more diverse books by AOC, and ownvoices writers is highly important as
Shealea writes about Diverse Books: 101 featuring some really epic recommendations.
AEINTA is one of my favorite books with Sky just released and
Humnah recently wrote a review about An Ember in the Ashes.
It's really good and makes me want to reread the entire series because it's beautiful.
These Violent Delights by Chloe Gong
has been hyped quite a bit, and I can not wait to read it.
Chloe wrote her review and some graphics
to go with it, and it's absolutely beautiful. More TVD content as
May wrote her review on what she thought about TVD
, and her review is really good.
Fanna's review about TVD
is so good especially if you may be hesitant to read it. Her review is so good and is tempting me to go read TVD right now.
How was your November? Which books did you read? Did anything fun? Tell me in the comments!
About the Blogger:
Lori is an advocate for all things diverse to help those who are in the margins. She loves reading, but music holds a dear place in her heart. She is a teenager in high school, a feminist, and is in the LGBTQ+ community. Uses she/her or they/them pronouns 🌈 You can find me on:
Twitter
/
Instagram
/
Goodreads