I am beyond excited that there is finally a WHTF book tag and my dear friend, Star, created it!
Zafira Bint Iskandar: An Emotionally driven character (or book)
The fact that I still can not read this book at all again, is something. But this book while very triggering for me (Check out my very painful review), but this book is emotionally driven. 
Nasir Ghameq: angsty boy A character that's conflicted/at war with themselves
I literally can not remember who was at war with themself in this book, but I do know it was present. 
Kifah Darwish: A book with lots of food in it (or another foodie character)
Someone tell me to read this book. It was either this or With the Fire on High, but honestly this is a food anthology. 
Benyamin Haadi: A book with a "Mom" character (or a book with wisdom you didn't seek)
This book is now more relatable to me more than ever. But Emoni is a mom and I literally mean that. 
Altair Al-Badawi: A Secretive character (or a book that kept you guessing)
Y'all have no idea what is too come in this book, but you might need therapy.
Deen Ra'ad: A simp A pure cinnamon roll
Can I just protect Liz? 
Yasmine Ra'ad: A Character you wouldn't want on your bad side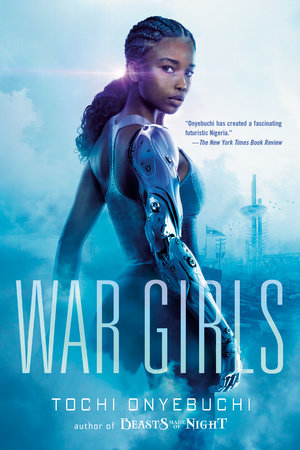 Onyii. Yikes. I really do not want to get her on her bad side, because I have chills. 
Lana bint Iskandar: A character that has to grow up too quickly : (
Have you seen the circumstances in this book? I'm surprised they didn't get PTSD or something especially due to being in an internment camps, racism and war in general.